BOOK REVIEW : AND THE MOUNTAINS ECHOED BY KHALED HOSSEINI
TITLE : And The Mountains Echoed
AUTHOR : Khaled Hosseini
GENRE : Historical Fiction, Contemporary
FBRC RATING : ⭐⭐⭐⭐ ⭐ ( 5 Stars)
SYNOPSIS :
One of the most interesting novels in the market Mesmerise your senses with this riveting storyline! Presenting the great bestseller by Khaled Hosseni, 'and the Mountains Echoed' is a great novel which is a must have for reading enthusiasts. The novel is about a boy Abdullah and his sister Pari who live with their father along with their stepmother. The novel is set in the lands of Shadbagh, Afghanistan where their father, Saboor, is in a constant search for a place to work so he can feed his family. The story highlights their struggle through the evil eyes of poverty and the brutal winters. Join Abdullah on his journey through his hard work and toil Abdullah is the main character of the story who sees his sister as a beautiful and sweet natured person. Abdullah is ready to do anything for her sister and acts like a very protective big brother. Every single night, you'll be able to find them sleeping together in their cot, their foreheads joined and their hands tangled about one another. They start their journey one day across the desert with their father, without knowing the things that are awaiting them. The events that occur will tear them apart and strangle their lives. As it is quoted, "Sometimes, a finger must be cut to save the hand". Explore the love of the family in their worst situation The family moves from Kabul to Paris to San Francisco and to Tinos. With a degree of passion, Khaled describes the love in their bonds and how sentimental yet so interesting their story is. He stresses upon how we help our loved ones during the course of our lives and how our choices act as sources of historical importance that our future generations will cherish. In a 480 paged book, Khaled has written a story not for the faint hearted. 
FBRC REVIEW :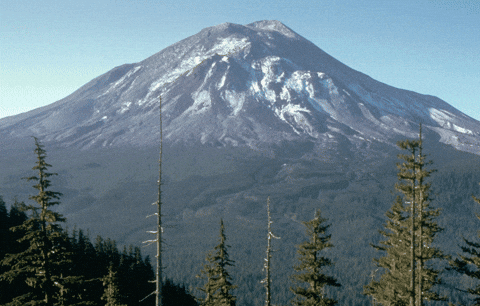 After reading The Kite Runner by Khaled Hosseini, I had high expectations from his work. I always wanted to read his works and always for some reason never got around to it. When I in India for our mini-vacation I asked my brother to order quite a lot of books from Amazon India. These were on the list and I was really happy with my purchase and the delivery as well.
As I was reading this book, I realized that this is not from just one person's point of view, but the story is told from several other character's POV as well. I wasn't really expecting it and after the initial surprise had worn off, I really got pulled into the story of Abdullah and Pari. I have to say Abdullah stole my heart and the pain he carried in his heart for as long as he lived and remembered just makes me want to cry. Before I could drown in the emotions the story of Pari and Abdullah and everything they have to go through as kids, I am pulled into another story and characters. 
Abdullah and PAri's relationship is really special and their bond is one of love, compassion, and friendship. From the way, he takes care of his sister to the way he insists on traveling with them despite being hit by his father is beautiful, yet heartbreaking. 
I found his father's way of preparing his kids for the inevitable by telling them the story to be really gut-wrenching. The way his father has given up his hope and the need to make his son understand is at the forefront of his mind. The sadness he feels and carries with him only shows the slow death of a man whose choices left him riddled with guilt.
I was surprised to find the different POVs through which Hosseini had told the story and how it spans the different characters and timelines giving us a glimpse into these character's lives and their motivations. I was gripped by the different stories each with their own take of the events and their motivations for their actions. I have to say the way these stories and lives are so beautifully woven together creating a unique journey. We see their fears, dreams, hopes, family bonds, friendships, and compassion. The book is an interesting and intriguing reading experience that is so masterfully interwoven into the intricate lives of these characters. 
The story of Nabi and Suleiman was equally heart-rending in its hopelessness and hopefulness. This story of two unlikely people who are brought together by their choices leaves its mark on us readers. I have to say their relationship was unconventional and complex in its depth. Nabi's loyalty and compassion towards his Master and employer are well depicted in the story and how his loyalty is what makes him stay and take care of Suleiman at the time of need.
I believe this story gives us so much insight into human behavior and how we often let our fears and desires rule our actions. The voices and the events that continues to have it's impact in the future as well. It also depicts values of family, culture, selfless love, compassion and friendship. Every story and every event that happens in this story are interconnected and the intricate way its being told is gripping and poignant. The story and characters makes us cry, angry, happy and leaving us with the bitter-sweet ending that will warm our hearts.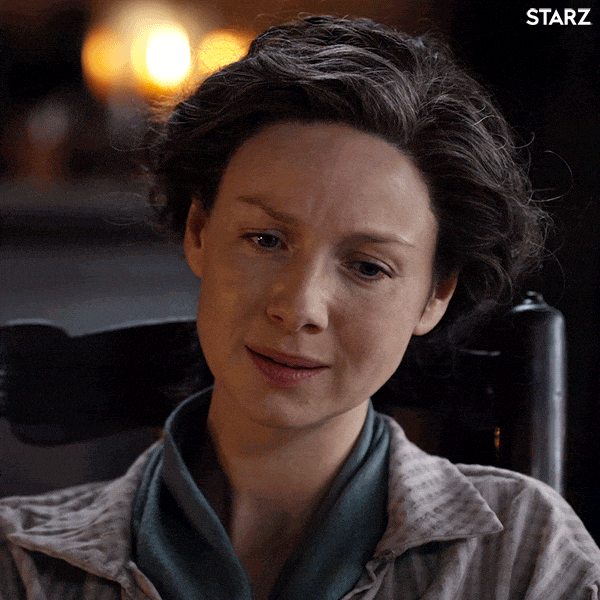 The story of Roshi, Thalia, Gholam, and Adel all have the haunting effect and they will be characters that will leave an impression. As the story progresses the lives and the stories bring closure to the characters and helps us, readers, to navigate it as well. 
I am awed by the way Hosseini has managed to weave the stories, pulling at the heartstrings of readers to bring forward one of the masterfully written stories ever. It's a powerful, emotional and moving tale of family, unbreakable bonds, friendships, and heartbreaks. I loved this book and enjoyed it!! I highly recommend checking it out. I have given it 5 stars. 
Have you read any of Khaled Hosseini's work and let me know how you felt about his work and which one is your favorite?? Leave your comments down below. Happy Reading!!