THE PRICE OF POWER BY MICHAEL MICHEL | BOOK REVIEW
TITLE : The Price Of Power
AUTHOR : Michael Michel
GENRE : Dark Fantasy, Grimdark Fantasy, High fantasy, Epic Fantasy
FR RATING : ⭐⭐⭐⭐(4 – 4.5 Stars)
DATE OF PUBLISHING : February 6, 2023
PUBLISHER : Morningstar Books (Self-Published)
NO OF PAGES : 720
FR REVIEW
DISCLAIMER : Thank you so much to Micahel Michel for sending me an e-arc of this book. I am leaving this review voluntarily.
I just want to apologize in advance to the author for taking so long to have my review up. The thing is, I got this book as an ARC, and my plan was to read it by February 3rd and review it on February 6th. Unfortunately, a few personal events occurred, resulting in the delay.
The Price Of Power is a fantastic introduction to a brand new epic dark/grimdark fantasy series from Micahel Michel. This is a multi-POV, character-driven, dark, and gritty story with interesting themes and political intrigue woven into it. The world was fascinating with various races with unique cultures, traditions, and backgrounds. I loved their introduction in the prologue, and it really gave us an understanding of how the different groups were aligned in the political landscape of the world. We also get a lot of political scheming and intrigue along with an interesting magic system. The writing is immersive and atmospheric with vivid descriptions bringing the world to life effortlessly.
Now let's talk about the stars of the book. The characters definitely stand out in this, and each of them were complex and very well fleshed out with their own backstory that added really nicely to the story. I loved Barodane, Thephos, and Ishoa's POVs the most. Not that our cranky grandmother's POV was not good, but it was less exciting to me personally when compared to the others. Having said that I did get more invested in her POV as we moved forward with the story. Barodane and his backstory were just superb to explore. His struggles and the trials he goes throughout the book were so compelling and pulled me in from the very beginning of the book. I had the best time with his character and I personally loved his characterization quite a bit. His relationships and his interactions with the people around him were very convincing and felt true to his character. In my opinion, it was all very well done and his journey was believable. Now onto the next character Thephos,everytime I read his POV I felt bad for him and knowing what he wanted to do and why he had resigned himself to that fate was just sad. I am so happy we got to see him overcome his fears and face his demons head-on because I believe this is where the author's background in his counseling and coaching shines really well. The conversation of the mental health and personal struggles was portrayed flawlessly. Now it would be an injustice to not mention 'The Madness' while talking about Thephos because he was simply fantastic!! I think we need more of the guy because he was entertaining and funny in the midst of all the chaos and uncertainty our characters were facing. There was also the 'fox mask guy' whose background made me curious and seeing the second epilogue made me so happy because I did have questions about the Awakened and the Unturrus. I feel like it gave us a glimpse into how magic happens and how it transforms the people who went on the pilgrimage. Ishoa was interesting mainly because she had a coming-of-age kind-of story arc with her having to take up these huge responsibilities that fell on her shoulders from being the last Ironlight to survive. Filling the big shoes of her deceased family members who were known for their bravery and political stances made her journey complicated. I loved that despite being quite young she still had a lot of grit and strength in her to face the almost impossible task. She stood and faced all the challenges head held high and proud of her legacy and was beautiful to behold in her strengths and her weakness. Our cranky, mysterious, and powerful grandmother wasn't the easiest to love because we got to know early on what her plans were regarding her grandson. Even though things were headed in a different direction we still got to see the human side of her and it was a welcome change from the stoic and emotionless front she showed us in the beginning. I definitely want to know more about her powers and their limits and also how they manipulated the fates of some of the characters.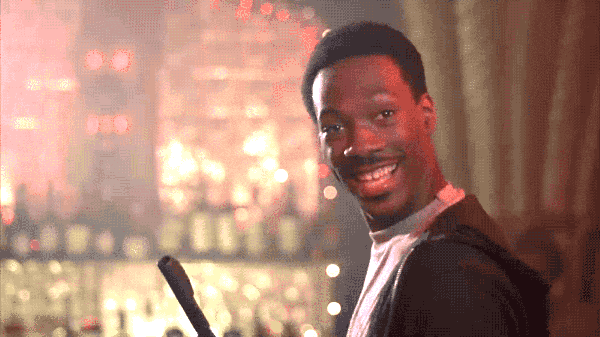 The magic system is unique and deals with emotions, fear, and other human characteristics. I loved that the author puts the characters through relentless trials and tribulations if they need to achieve the powers of the Awakened. Even though I don't fully understand the magic at this point, I still liked how the author executed it. The world from what I understand is vast and has a lot of societies and factions vying for power. With a main enemy that they all fight and shedding the shackles of slavery being the reasons for the unification of the different nations, you can see how each of the nations felt about the necessity of standing together. But now, so much has changed, and since there is no immediate threat from the enemy you can see the discord among them. Also because the price one has to pay for power is the central theme in the book, we get to see how much each of the characters has to sacrifice to attain and then keep hold of that power. It's not easy to be in power and be just in the face of adversity all the time and you see numerous occasions where the characters did things that they fundamentally disagreed with for the greater good. All of this added nicely in bringing about amazing conflicts and high stakes tot the plot. You also get a lot of politics, scheming, and intrigue that comes with the territory and this again added so much more to the plot and kept it exciting and moving constantly.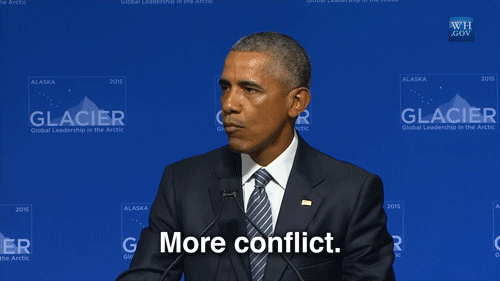 The writing is really good and it easily pulls you into the story. I loved how descriptive and evocative it was, and Micahel really excels in setting the scenes has some amazing battle and fight scenes that will prove this fact. The pacing is slower and only picks up towards the last third. I personally enjoy the slow-burn style and as long as I am engaged and enjoying the story, it doesn't bother me.
Overall, The Price Of Power is a terrific fantasy debut that is gritty and dark with a heavy focus on themes and characters. If you enjoy a slow-burn epic dark/grimdark fantasy with evocative writing and believable characters, and an interesting world with high stakes, definitely pick this one up. I guarantee you are going to love it. I gave the book 4 – 4.5 stars and highly recommend checking it out.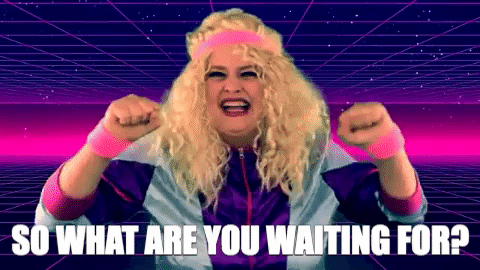 SYNOPSIS
Prince Barodane could not hold back the darkness. Not even in himself. He laid an innocent city in its grave and then died a hero.
In his absence, war whispers across the land.
Power-hungry highborn dispatch spies and assassins to the shadows as they maneuver for the throne, while an even greater threat rises in the South. Monsters and cultists flock to the banners of a mad prophet determined to control reality…and then shatter it.
Destiny stalks three to the brink of oblivion.
A dead prince that isn't actually dead. Barodane buried his shameful past in a stupor of drugs, drink, and crime, and now, he'd rather watch the world fall apart than wear a crown again.
An orphan with hero's blood who is forced to make a harrowing choice: betray her country or sacrifice her first love.
And a powerful seer who has no choice at all–her grandson must die.
If any of them fails to pay the price…
The cost will be the world's complete annihilation.