THE ASSASSIN OF MALCOZE BY BRYAN ASHER | BOOK REVIEW
TITLE : The Assassin Of Malcoze
AUTHOR : Bryan Asher
GENRE : Fantasy
FR RATING : ⭐⭐⭐⭐⭐(4.5 – 5 Stars)
DATE OF PUBLISHING : September 8th 2020
FR REVIEW
DISCLAIMER : Thank you so much Bryan for providing me an e-arc of this book. I am leaving this review voluntarily.
I first came across The Assassin Of Malcoze on Dominish's bookstagram and fell in love with the stunning covers. Once I found out this book along with another book, was also set in the bigger universe called the Intercontents, I was very much intrigued. I absolutely love when books/series get set up in the same world or the same universe. The references to other books or even the places are like easter eggs to me every time they pop up..
Lately, I have been drawn to a lot of Indie books just by the pretty covers, and I got to say the content has been more than a match for the stunning cover arts. This is also the case with this book. So the story of The Assassin Of Malcoze by Bryan Asher is the first book that is set in the universe of Intercontents. The two books from this universe The world of Intercontinents have several floating continents where different stories will take place. The Assassin Of Malcoze is a fast-paced standalone adventure with mystery, conspiracy, intrigue, real-life conflicts, and many more cool concepts.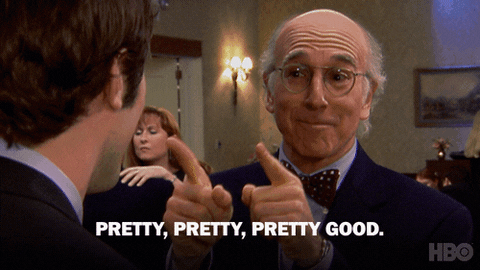 The story follows 4 main characters. Alternating POVs gives us a wonderful introduction to the world and how everything is set up. We follow Auros, Taurong, Analia, and Scoria as each of them deals with the conflicts life has thrown at them. Auros is a former mercenary of the Kingdom and is struggling with retired life, so he takes up a private contract from the eccentric aristocrat Franco Jornmoua. To Auros, work was life and so retiring and living a peaceful life is unimaginable to him. He wants to complete this elusive contract that is considered a conspiracy by most. Taurong is a young boy who is going to graduate and has to choose his career path. He has been waiting his whole life for this opportunity because of his early training. But life throws a curveball at him in the form of a new skill that could bring him down forever or raise him up if played smartly. Analia Tarburous is the current princess and heir to the throne of Malcoze. She has been trained at a very young age to lead her Kingdom. She is also graduating from her studies like Taurong and is required to choose her career path. For Analia her life path has already been chosen, and while she loves the challenges and the work it will take to be a future diplomat, she has other interests she wants to pursue. Scoria Kith is from Kratas and has grand plans for his Intercontinent. While Taurong and Analia are starting their lives and their respective journeys and becoming their own persons, Auros and Scoria are finding their purpose in life. All four characters are at momentous junctures in their lives, and their journeys will intertwine as the story unfolds.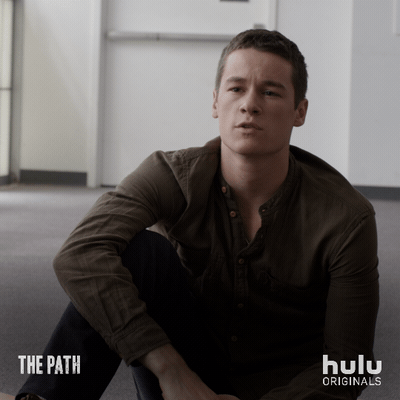 The characters were all amazing. For a short book, Bryan has managed to create engaging characters with subtle layers. I really loved how each of them was at the cusp of this big in their lives and how it affects their decision-making throughout the book. All of them were driven and dedicated to their cause and felt very authentic to their nature as well. All four storylines converge in a very satisfying manner in the book. I really enjoyed the character interactions and dynamics. The characters and their individual storylines were all equally interesting leaving small clues as to how the story will progress.
The best part of this book is the world-building and the cool magic system. I loved the idea of floating continents a lot and it reminded me of the world in The Raven And The Dove series. Each of the continents has its own culture, customs, race, and their own specialty when it comes to technological advancements. The setting of Malcoze and their civilization feels medieval yet modern. Their Kingdom is thriving and has so much to offer because of the magic they use. Malcozeans are more traditional than their counterparts and hence detest any mechanical advancements. They do not trust technology and therefore use magic to circumvent the lack of technology. This is where the cool magic system comes in. So all of the Malcozeans use Enchantments to enhance and modify an object's capabilities. Often minerals are also used and so there is a bit of Alchemy involved. The other magical ability is called Aura, which is the energy inherent to the Malcozeans and can be channeled to different parts of the body to enhance their capabilities. There were so many cool moments where both magic was involved that were super fun to read about. There were also cool birds and references to the other intercontinents with their specific specialties that I really liked.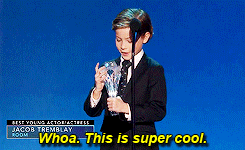 Overall the book was such a fun and quick read with a touch of mystery, a little bit of action, a fascinating world, a magic system, and dynamic characters. It is a breath of fresh air in the fantasy genre, and I can't wait to read more from Bryan Ashers's world of Intercontinents. If you are looking for a quick read and a standalone adventure look no further than The Assassin Of Malcoze. The really imaginative and intriguing story will be the perfect palate cleanser for you if you have been reading the bigger and chunkier fantasy books. The story is very much accessible to newer fantasy and seasoned readers alike. I gave the book 4.5 -5 stars. I highly recommend checking it out if you enjoy a smaller self-contained story set in a bigger universe.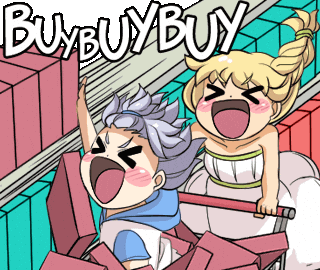 I have made a few artworks and an aesthetic reel inspired by this book. If you are interested in checking it out I'll the link down below to my posts.
Wanna learn more about Bryan Asher's process and in-depth chapter analysis ? Check out the podcasts by Ana & Sam Furman –
Bryan Asher's interview with Wordcraft Podcast –
SYNOPSIS
An aging mercenary struggles to find meaning while chasing a contract many believe is a lie. The King's daughter toils with a life changing decision to follow her family's path, or forge a new one. A young boy possesses a power no one has seen since the Kingdom's greatest nemesis. Behind them sits an assassin lurking in the shadows, who will unwittingly unite them all. A heroic adventure of self-discovery and bravery evoking classic pulp tales like Conan and Elric, with a mix of modern fantasy through its perspective and character development. This is a novel you will race through to finish, and immediately wish to read again. In addition to the incredible cover art, are several beautiful illustrations inside the book from Lithuanian artist Emilis Januskevič.
AUTHOR BIO
Bryan Asher is a native Washingtonian and lifelong fan of fiction in all its forms. He started out like many kids from the '90s, being enthralled by all the superhero comics and cartoons crossing his vision. His love of literary fiction came when he was handed a copy of John Bellairs, "The Chessmen of Doom" by his local librarian. Bryan still credits John Bellairs as his greatest literary influence, with his books featuring multiple illustrations and stand-alone adventures, just like Bellairs.
After years of dedication and planning, he debuted his first novel in 2020, "The Assassin of Malcoze." The following year he released his second novel, "The Treasure of Lor-Rev," which went on to win multiple awards.
Bryan still lives in Renton Washington with his loving wife and two awesome children. He also still has the first comic book he ever purchased (which cost a quarter in 1990).