A PRELUDE TO ASHES(THE ASHES OF AVARIN #0.5) BY THIAGO ABDALLA | BOOK REVIEW
TITLE : A Prelude To Ashes(The Ashes Of Avarin #0.5)
AUTHOR : Thiago Abdalla
GENRE : Fantasy, Novella
FR RATING : ⭐⭐⭐⭐(4 – 4.5 Stars)
DATE OF PUBLISHING : March 28, 2022
PUBLISHER : The Alterian Press (Self-Published)
NO OF PAGES : 144
FR REVIEW
Thiago Abdalla's A Prelude To Ashes is the prequel novella to A Touch of Light, the first book in The Ashes Of Avarin series. So I had heard a lot of wonderful things about ATOL and was so disappointed when I lost out on the opportunity to read it when Escapist Book Tours hosted the book tour for it. I also had the greatest FOMO, and when it was named a finalist for SPFBO 8, I knew I had to read it ASAP. When they announced a tour for A Shade of Madness, Book 2, I knew I couldn't pass up the chance. So I signed up for it, knowing that it will be difficult in January when I have to read all three by the date for my tour stop. Fortunately, I was able to complete all three, and I am quite grateful.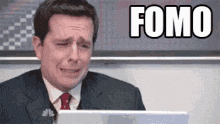 I got A Prelude To Ashes for free when I joined up for Thiago's email newsletter. What I did was, I read the novella first before ATOL. Even though I really enjoyed it and had a wonderful time with it and wanted to learn more about the world and the characters, I didn't want to rate it right away because I wanted to see if my feelings about this book would change after reading A Touch Of Light. Now that I've finished books 1 and 2, I can confidently recommend everyone to read A Prelude To Ashes first because it serves as a great foundation for ATOL. I liked how Thiago blended religion, politics, character relationships, and other things seamlessly in the book. Everything felt quite natural to me, and I found it to be extremely well done. I feel that what is given in this book will pique the reader's curiosity enough to make them pick ups the next book.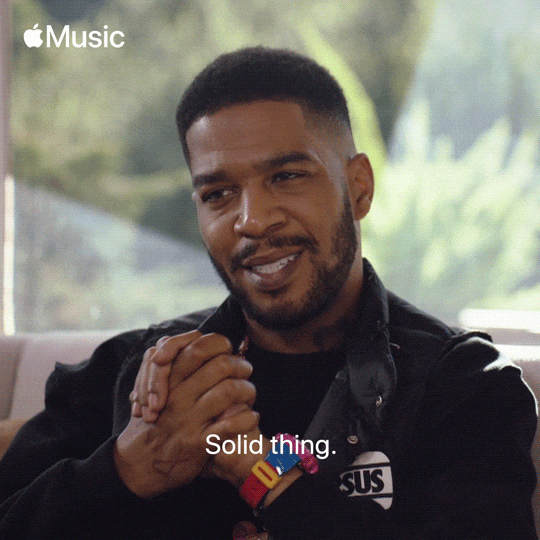 As I mentioned before it provides a solid foundation by establishing the universe, its people, their connections, and their goals and motivations. This novella takes place 100 years before the events of ATOL and it gives us a lot of insight into one of the main character's motivations and how it shaped their live then on. So we follow Adrian and Myrra, two star-crossed lovers from the Domain's warring countries. The two are attempting to reconcile the nations and put an end to the bloodshed and warring. Unfortunately things don't go according to the plan. While the two prepare to make changes and persuade their separate families, particularly their fathers, things begin to go very very wrong. One would think a common enemy would be enough to prompt the two leaders to join forces, sadly the two leaders and their past gets in the way of any peace attempts that could be made.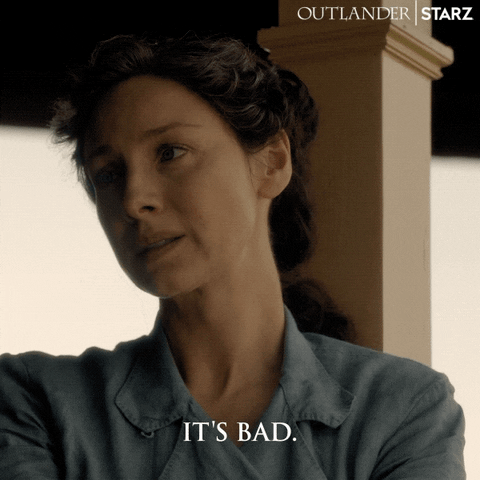 We get to observe Adrian and his life with all of its flaws and his relationship with his dad, brother Jovu and Myrra. These are the ones we focus primarily on besides the political and religious tensions. There are a lot of things that connect Myrra and Adrian, and we know that their shared values and vision is what, makes them come together in tiger first place. It was interesting to see them plan different strategies and come together to work and ring in an era of peace.I really enjoyed seeing the religious side of things and how it affected the nations and also the different dynamics between all the characters. All of this plays a huge role in moving the mini-plot forward and also in laying the groundwork for the upcoming book. When it comes to the writing, it is really good, flows really well and is very much accessible. Also the pacing is superb with plenty of action, and you also get to see the MAJESTIC griffins in this one. In my opinion, Thiago does a fantastic job with A Prelude to Ashes given the page count, and I'm intrigued to find out more about this world.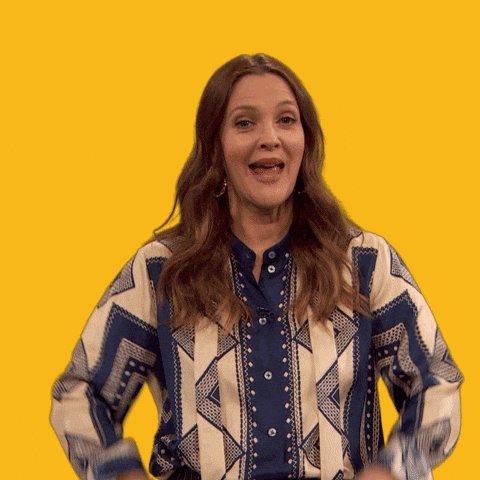 Overall, it's an intriguing read, and if you like novellas that act as a foundation/stepping stone into an entirely new and fantastical universe, you should absolutely pick this one up. After reading all three, I can tell you that I would not have appreciated ATOL as much as I did if I hadn't read this before. If you're looking for a prequel novella that will take you on an intriguing journey while establishing crucial background information of the world with fascinating characters, political intrigue and religious tensions and a lot of political maneuvering this is the book for you.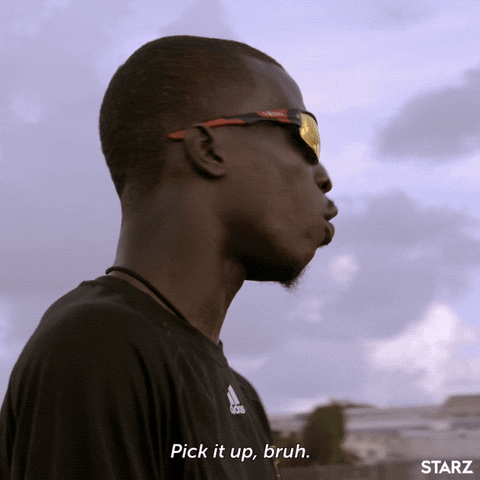 Get your FREE eBook copy of the prequel novella, A Prelude to Ashes, when you sign up for Thiago's mailing list: www.tabdalla.com
SYNOPSIS
He has been meeting with Myrra, the princess of Dakhra. They love each other, but their fathers are mortal enemies, and Dakhra is not a part of the Domain.
The rulers of the Domain nations have been granted hundreds of years by the blessings of the Seraph, and their borders are kept safe by the Church's elite griffin riders. But the enemies of the Domain are gathering.
A foreign threat may be the chance Adrian and Myrra need to bring their nations closer… if they can convince their fathers to work together.
Will new enemies be enough for rivals to overcome old grievances, or will they bring them closer to war?
A Prelude to Ashes is a prequel novella that takes place one hundred years before the events of A Touch of Light, the first book in the Ashes of Avarin series.