A new 5 stars self-pub epic fantasy you need to read now!! | AN OCEAN OF OTHERS (DANCE OF THE SIBLING SUNS #1) BY JOSHUA SCOTT EDWARDS| BOOK REVIEW
TITLE : An Ocean Of Others (Dance Of The Sibling Suns #1)
AUTHOR : Joshua Scott Edwards
GENRE : Fantasy, Epic Fantasy
FR RATING : ⭐⭐⭐⭐⭐(5 Stars)
DATE OF PUBLISHING : September 6 2022  
FR REVIEW
DISCLAIMER : Thank you so much Joshua for providing me an e-arc of this book. I am leaving this review voluntarily.
An Ocean Of Others by Joshua Scott Edwards is the first book in the new epic fantasy series Dance Of The Sibling Suns. This self-published fantasy book has exceeded my expectations in every way. This self-published fantasy book has exceeded my expectations in every way. When I saw this book's cover on Twitter, I fell in love with it right away and was excited to read it. The synopsis is what sealed the deal for me. It sounded like everything I wanted in a fantasy story. Joshua is an amazing writer and has perfectly captured all the elements that make an incredible fantasy. From crafting a unique story with an atmospheric setting and well-established world to flawlessly capturing the very emotions the characters experience, this book has it all. Not just that, this book seamlessly blends fantasy, dystopian, mystery, sci-fi, and horror making it an incredible genre-blending union. An Ocean Of Others is an action-packed, cinematic fantasy that has the markings of an epic tale. Now that I have gushed sufficiently about this book, I think we can get more into the details of the book.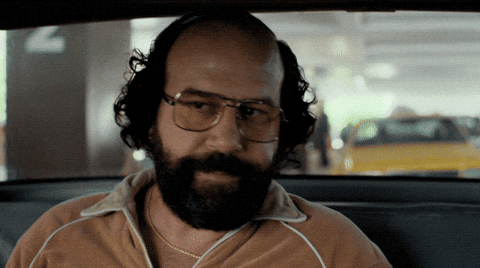 In this book, we follow our main protagonist Grim, the last bounty hunter in the City of Liwokin. He has struggled to make ends meet since the Agency started its rule in the Empire. During a job that goes awry, Grim learns about a conspiracy against the head of the Agency. He decided to capitalize on the information by joining the Agency and using the message to earn a few extra coins. But things don't go according to plan, and he learns of dangerous schemes that could destroy his home and the Empire.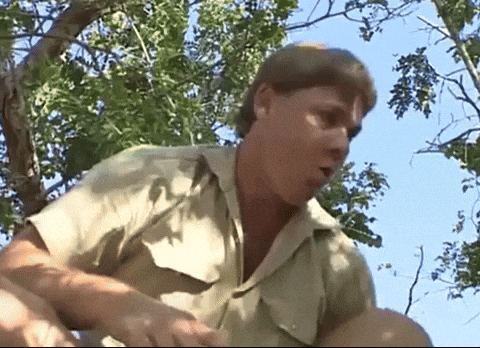 The world was definitely unique and unlike anything I have read before. It also is so much more bigger in scope and I am so looking forward to exploring the world to its fullest potential in the upcoming books. The societal structure, systems of power, and the hierarchies within it were all done exceptionally well. I loved the glimpse we got of the scope of a bigger world that hints at various races, cultures, and religions. At first, I thought it was another medieval fantasy setting, but I was pleasantly surprised by the choices the author made when it comes to mentions of weaponry, infrastructure, and even transportation systems. Also, there are some technologies and advancements that were hinting at a society that is much developed. The society and what we know of it from this book feels like a dystopian setup and the conditions are quite dire for the regular people. The world is generally rough and difficult for the regular folk and is about to take a darker turn. And their society is on the verge of some very big transitions that could either make the world or destroy it completely. The world-building was done naturally and the author explained things as we encountered them, which made it all the more easier to understand and follow along. I really liked how the slow unfolding of the events brought us more information and helped us navigate the world.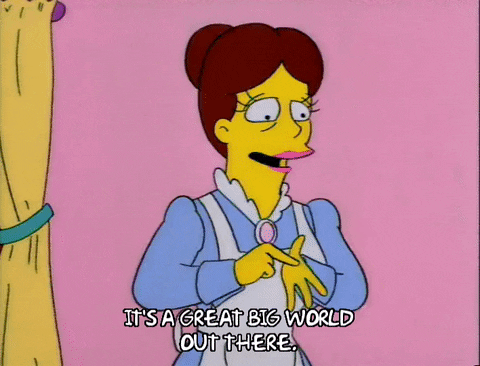 The magic system is soft and there are two types of powers associated with the usage of magic. Magic also has usage in other aspects of the book. Even though the main magic is not used heavily in the progression of the plot, there is another power that heavily affects the plot.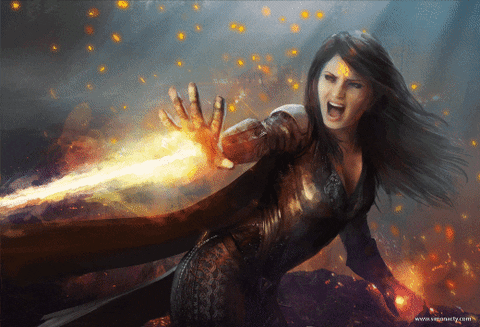 The main characters were your typical ragtag fantasy crew but they still stood out with their unique characteristics. Their voices were distinct and each of their arcs felt plausible. They definitely represented the Empire, with each of them coming from different parts of the Empire and belonging to different races. I really liked their camaraderie and banter. Their dialogues flowed naturally and their interactions were believable to me. There was a lot to enjoy about how each of them contributed adequately in bringing together the smaller moments. I personally, would have loved to see more of the backstory of some of these characters, but I am guessing not all of it would be revealed in this book. This was definitely a plot-driven book rather than a character-driven book. I have to say the story has maintained the perfect balance by keeping the characters engaging enough while at the same time progressing the book via plot. There are a few characters whose history and motivation might be unclear in the book, and I am thinking that is intentional with plans to explore them later on.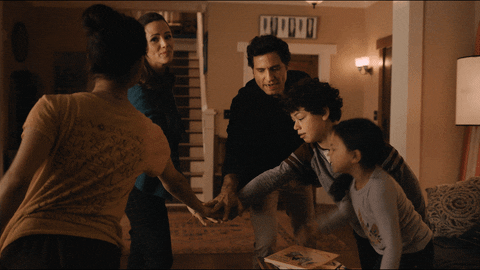 The best part of this book is a mix of sci-fi and body horror. It is quite gruesome and at times very graphic too. I can't say much about it because of spoilers. Trust me when I say it's going to be a fast-paced, action-packed adventure with lot of moments of introspection as well.
When it comes to the pacing of the book, I have to say, it's just perfect. There are moments in the book where the pacing was slowed down to appreciate the quieter moments. I like when that happens in books. This doesn't mean we don't get the intense, action-packed moments in the book, because we sure do. The book starts off with a bang and a crazy chase scene that was super fun to read and helped me get the lay of the land, so to speak. It was thrilling and instantly hooked me.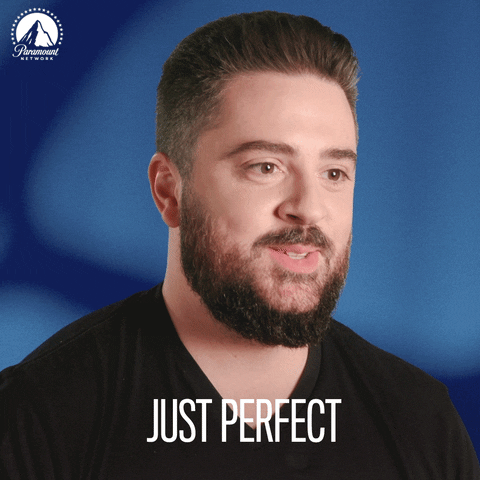 The writing was just as amazing as everything else and glued together all the wonderful elements of this book effortlessly. The words did not just make me feel and see the world through the pages but I also could smell the stench of the city and the haze at the agency. I felt like I was walking right alongside Grim and experiencing it myself. I loved how the setting was so atmospheric and the tension, fear, and confusion were really palpable. This made for a very engaging read.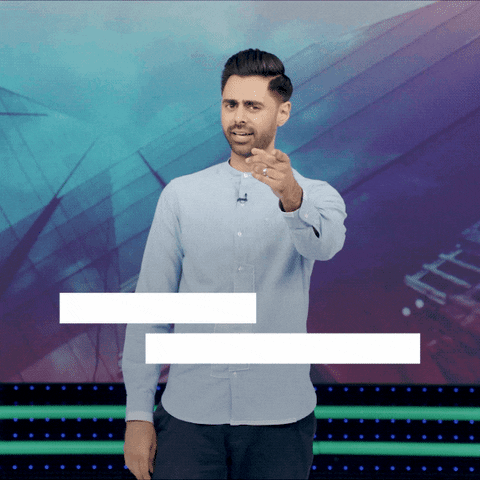 Overall, An Ocean Of Others is one of the strongest debuts in fantasy that I have read in a while and I know it is going to make some waves in the fantasy world. With a unique world that feels so real to memorable characters and an atmospheric setting, Joshua has done a fantastic job of crafting the perfect story to captivate the readers. It's a seamless blend of genres and will keep the readers hooked from the get-go. I gave the book 5 stars and I highly recommend checking it out if you enjoy fantasy stories on the darker side packed with adventure and intrigue.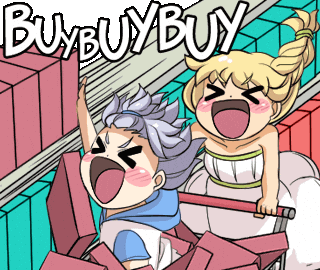 I have made a few artworks and an aesthetic reel inspired by this book. If you are interested in checking it out I'll the link down below to my posts.
SYNOPSIS
REMEMBER WHAT'S REAL OR YOUR HEAD WILL BE THEIRS
Survival is never easy, but it's never been harder for Grim, the last bounty hunter in Liwokin. He survived the Great Riot that killed Liwo by the thousands, endured the bloody chaos that ruled the city in its aftermath, and avoided the crushing fist of the Agency created to quell the unrest. Rule of law returned, but following the rules doesn't put food in your belly.
On a job gone wrong, Grim stumbles into a conspiracy that targets Ulken, the Head of the Agency, a man who has done more to ruin Grim's life than any other. Struggling to earn honest coin, Grim plans to use this information to rise quickly through the ranks of the organization so an empty purse never worries him again. He becomes a Finger of the Agency, joining a sardonic ranger, two fugitive siblings, a stone-skinned Skardwarf, and a powerful dark mage—none of whom know any better than Grim what they've gotten themselves into.
Grim's Hand soon discovers the Agency's furtive work is far deadlier than hunting bounties. While fighting to save his home from monsters who once were men, Grim discovers the conspiracy runs deeper than just Ulken and the Agency—what was unleashed is spreading, and if Grim's sanity doesn't prevail, it will consume the minds of the Bright Empire and beyond.
AUTHOR BIO
Joshua Scott Edwards lives in Lansdale, PA with his fiancée, Rachel. He received an M.S. in Electrical and Computer Engineering from Rowan University, only afterward discovering that his true passion is for storytelling. Sadly, the topic was not covered in the engineering curriculum. By day, Joshua writes software. By night, he writes fantasy and science fiction stories, dreaming of a future in which he can do that by day as well.
You can find more of his writing at www.joshse.com, where you can sign up to receive monthly updates about ongoing projects, discounts for books and merch, and more.