2021!! A NEW YEAR … A NEW JOURNEY…
2020 has been an interesting year. With the pandemic and being in lockdown, I think we can all safely say that it was a great time for reflection and making changes as well. Getting used to a new routine took a lot of time than expected. Initially, I loved having everyone around. Being a stay-at-home mom of 2, I did have more work, but at the end of the day, my stress and anxiety were a lot less than usual. Also, now by the end of the year, I feel like we all are sick of being in each other's pockets. Hopefully, 2021 will be a year of new beginnings and starting fresh with improved perspectives.
If I look back on my blogging and reading journey, I have managed to read more than the previous years, and I am over the moon about that. Initially, I set my reading goal to 50 books, and then, later on, I decided to change it to 70 because I achieved my goal pretty early on. Now, at the end of December, I am at 112 books, which is a lot, and I am grateful and happy and proud of myself for sticking to reading and achieving what I set out to do.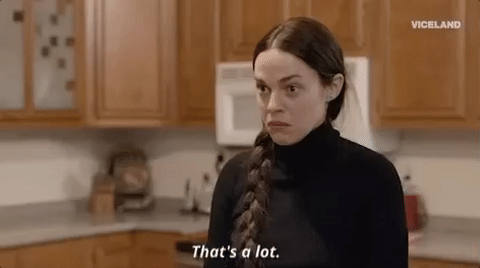 Overall, I had a productive year, and I am thankful for the chance to do it. I am grateful and appreciative of Netgalley, authors, and publishers who have allowed me to review the books. I am hoping my review has helped my readers choose the books they want to read. I couple of books away from hitting the 100 marks on Netgalley, and I am looking forward to it. With all the books, especially the ebooks, and me staring into the screens for long durations, my eyes are experiencing strain and discomfort. I still can't stop reading them.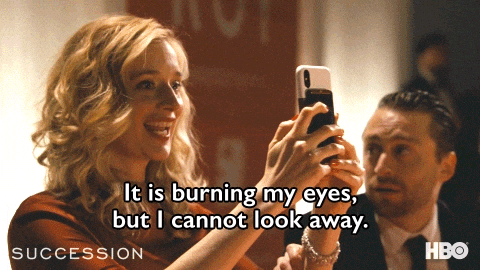 While I am happy about the number of books I read, and the reviews I posted for every book I read, I want to do things differently this year. I want to focus more on personal development in 2021. In addition to this, I also want to learn some new skills, and also improve on the ones I have. Therefore, you will see some of these changes in the books I will read this year. Therefore, I plan to read more books related to productivity, time-management, mental health, and similar topics. I feel like I am missing out on a life-long learning possibility by not reading books in the non-fiction genre. I am not saying that I will not be doing the regular reviews from now on instead I want to add more non-fiction books that will not only help me but my readers as well. I have been struggling with some areas of my life, and wanting to improve on these aspects is, what's prompting me to make this decision. My life is good, and I am grateful for it. The goal is to make it better each day so that I am living the best life in terms of quality.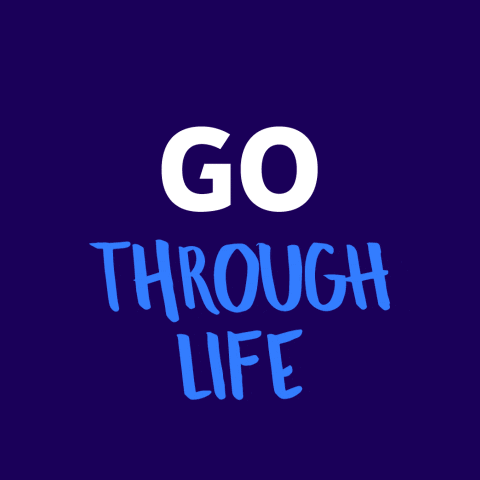 As I mentioned before, the majority of the books I read were ebooks. These were ARCs I got from Netgalley, authors, and publishers. My preferred format is always paperback or hardback. And I would love to get more books in either of these formats. It's just that being in UAE, the opportunities for a book reviewer are slim. Or maybe I am not aware of the options that are available. If you know how to get the physical ARCs or review copies, and know the publishers who will be willing to send review copies to UAE/international, please do let me know. The feeling of a physical book in my hands is always so special to me. As a stay-at-home mom, buying books can get expensive here in UAE. If I was in India, it's a lot better. I do have more options I can use, back home. Every time, I see a book I want to read, the need to buy is high, and owning my own copy of a favorite book is very tempting, but I have to stay patient and be more responsible with the finances. Struggles of a reader!! Am I right??
Speaking of finances, I want to start monetizing my website from 2021 onwards. I want to work towards this goal. Hopefully, I can implement some strategies, and work on them as I continue on my blogging journey. If you have any tips for me, leave them down in the comment section. I would love to hear from you guys. So far, I have been overwhelmed by the barrage of information out there and it makes me anxious just thinking about it. The more I look into the different sources, the more confused I am becoming. So if you have any system that works please let me know!
I am also hoping to add some of what I learned in the day or week kind of a segment on my website. Let me know if you guys will be interested in it. I wanted to share with my readers what I have consumed, in terms of information and resources on a daily or weekly basis. At the moment, these are things I want to improve on, and Insha Allah (God willing ), I will execute them from here on out. If you don't see these posts, do hold me accountable! With this, I am taking my leave, and I want you guys to send me your thoughts and tips, content ideas you would love to see more on the website. Until then ciao!!
Take care everyone, and stay safe !! Sending everyone lots of love and positivity!!